Hi Firstname,
We want to be the best part of your day! From our products to our service, we strive to make your work life easier and your day brighter because that's the best part of our day!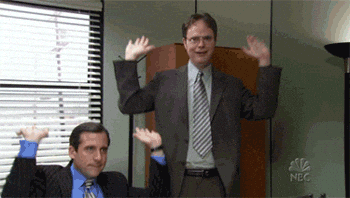 Widen customers from around the globe have shared their Widen experience on G2Crowd, Trustpilot, and Capterra, and we'd love for you to share yours, too!
Have someone specific in mind who could use the Widen Collective in their life? Great! Check out our referral program, which is our way of saying thank you for bringing a new member to the Widen family.
Have a great day,
- The Widen team